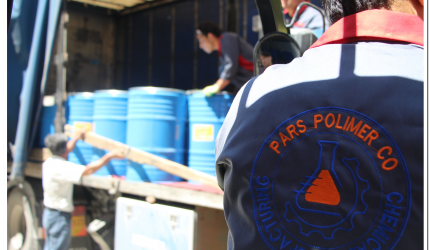 History
PARS POLYMER CO. LTD founded in 2012 in land of 30,000 consists of production halls, utilities and office building which are located in Isfahan East Industrial zone, 30Km east of Isfahan, which is known as one of the most famous industrial and historical cities. The plant equipped with necessary facilities to produce 60,000 MT/Year of….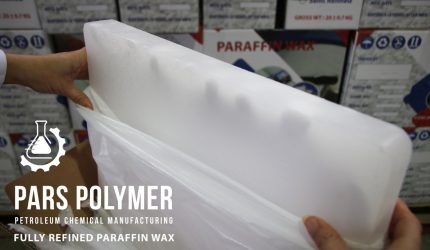 Paraffin Wax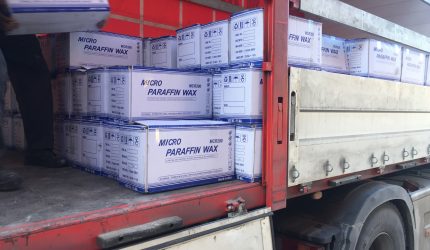 Micro crystalline wax
Micro Crystalline Wax Product Description Pars Polymer Micro crystalline wax is a refined mixture of solid, saturated aliphatic hydrocarbons, and produced by de-oiling certain fractions from the petroleum refining process. Micro crystalline waxes differ from refined paraffin wax in that the molecular structure is more branched and the hydrocarbon chains are longer & also have….