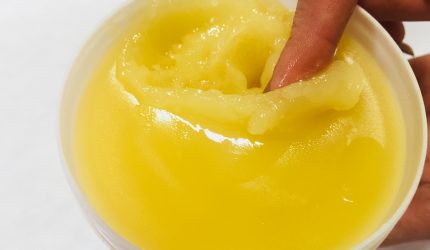 Residue Wax & Foots oil
Residue Wax & Foots Oil
Pars Residue Wax or Foots Oil is a by product obtained by slack wax de oiling or sweating in the paraffin wax manufacturing.
They have oil contents above 30% and with congealing point range between 30º and 70º C. they are especially used to produce emulsions and in the fertilizer industry.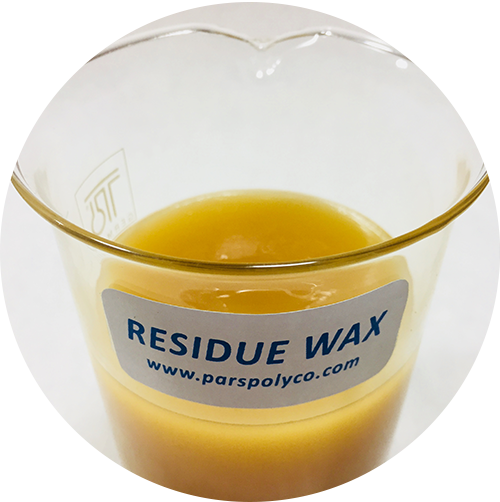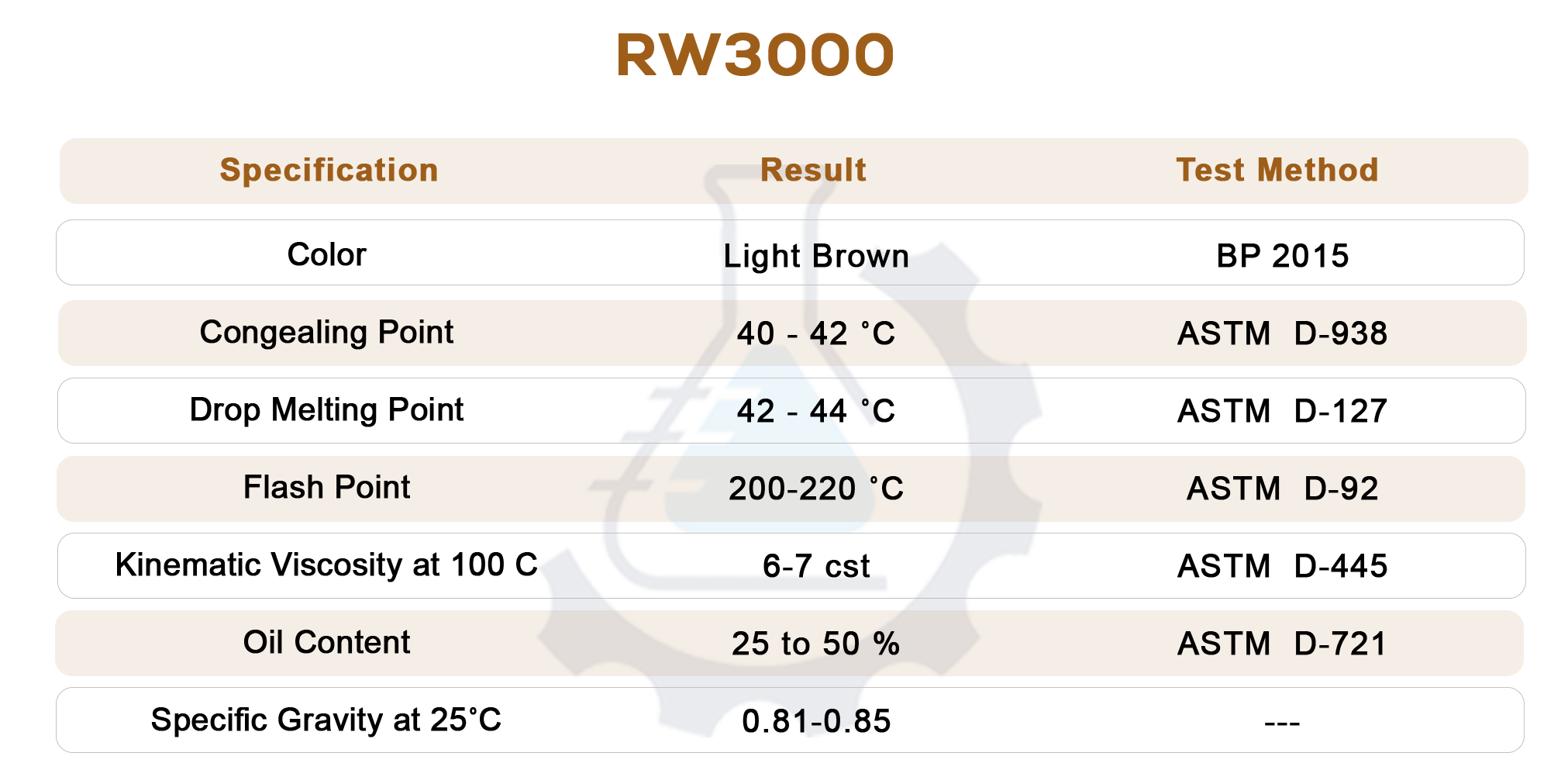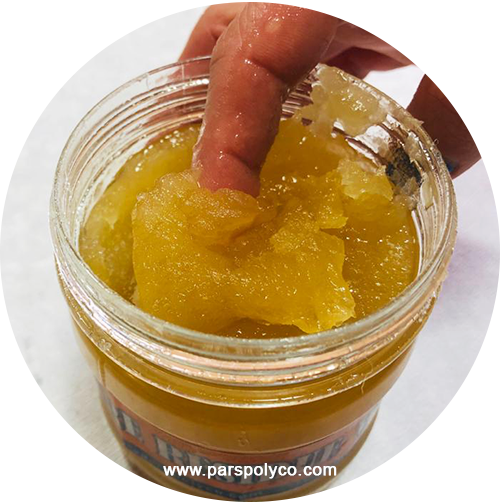 Residue Wax Application
Rubber
Tire
Shoe
Plastic
Polish
Grease
It is used in textile, leather and rubber industries, as well as petroleum jelly and white oil manufacturing.
Packing
175 kg Net in Closed Door Iron Drums
1000Kg Net in huge bulk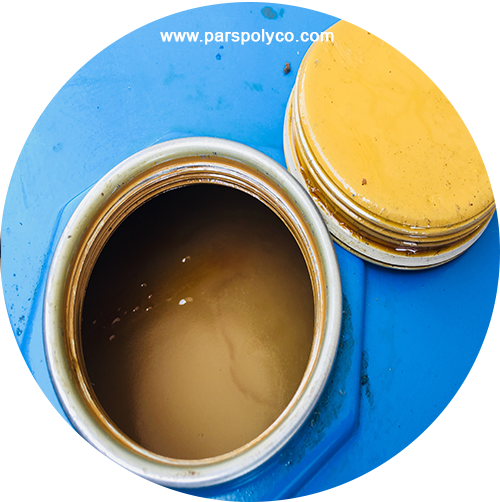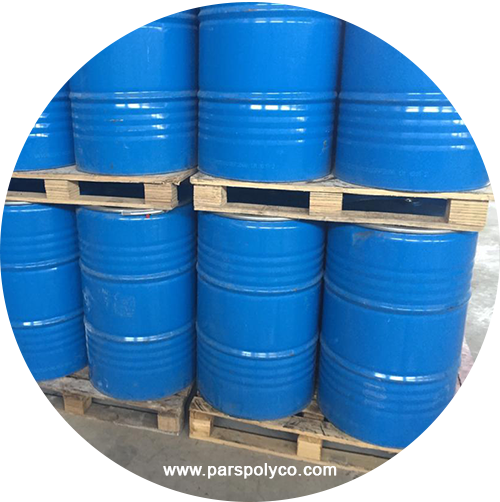 Category :