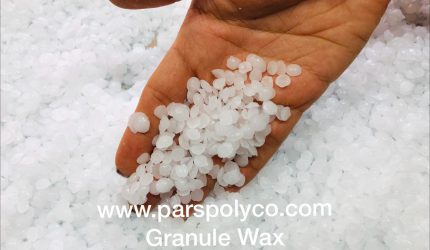 Granule Wax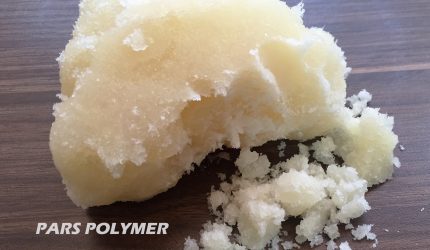 Slack Wax
Slack wax is a mixture of oil and wax, obtained from lubricating oil. Slack wax is the crude wax produced by chilling and solvent filter-pressing wax distillate. It serves as feedstock and that is further refined and blended to create value-added petroleum wax products. The crudest versions of paraffin Wax fall into the slack wax….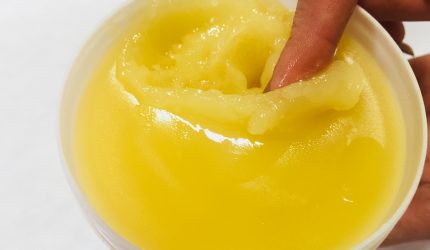 Residue Wax & Foots oil
Pars Residue Wax or Foots Oil is a byproduct obtained by slack wax deoiling or sweating in the paraffin wax manufacturing. They have oil contents above 30% and with congealing point range between 30º and 70º C. they are especially used to produce emulsions and in the fertilizer industry. Physical Properties Residue Wax Application Rubber….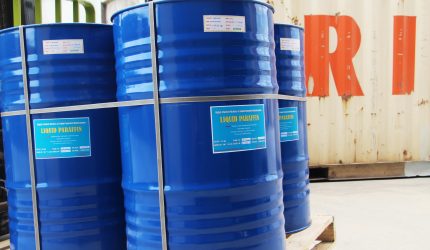 Liquid Paraffin & White Oil
Cosmetic & Pharmaceutical White Oil  Pars White Oils categorize to cosmetic & Pharmaceutical grade as CLP & PLP;    CLP1000/4000 as cosmetic grade is a leader in order of having precursor use of best manufacturing technology and continue to make advances in safe, responsible operations these days.CLP 1000/4000 is a fully integrated white oil/Liquid Paraffin….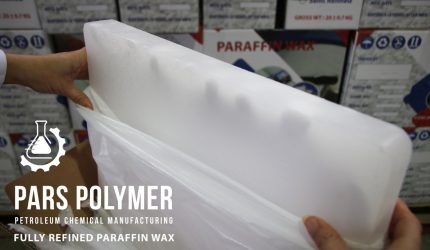 Paraffin Wax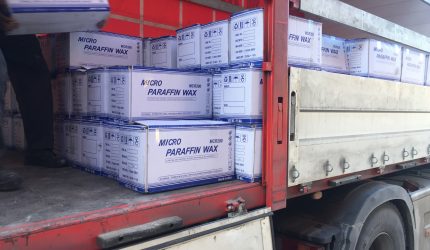 Micro crystalline wax
Micro Crystalline Wax Product Description Pars Polymer Micro crystalline wax is a refined mixture of solid, saturated aliphatic hydrocarbons, and produced by de-oiling certain fractions from the petroleum refining process. Micro crystalline waxes differ from refined paraffin wax in that the molecular structure is more branched and the hydrocarbon chains are longer & also have….
PETROLEUM JELLY & PETROLATUM (VASELINE) Product description Pars Polymer petroleum jellies are the homogeneous mixtures of highly purified saturated hydrocarbons, translucent paste, odorless, excellent emollient moisturizer & lubricant enhances that is resulting to accept other active ingredients in many cosmetics and lotions or as a substitute for fats in ointments and cosmetics.Pars Polymer is….